Why Choose 

Synergy Fitness? 
---
At Synergy Fitness For Her, we're here to empower you on your health and fitness journey. We're different. Our community is woman-owned and woman-focused. Whatever your fitness goals, whether you're a fitness newcomer or a trained athlete, we've got programs that support your well-being.
You want to be healthy & strong.
---
To do that, you need a place to workout that is comfortable, meets your wellness goals, and provides you with expert support and guidance. Big gyms are intimidating and can be one-size-fits-all, women are not. That's why we created Synergy Fitness for Her.
---
First and foremost, this is a safe space

We believe in health at any size

Experience the community and support of like-minded people

Receive expert guidance and support

Focus on your individual needs to achieve your health and fitness goals
That's how we make a difference-we do all of the above, and more, so you can feel supported every step of the way.
What
We Offer
We personalize your fitness journey to your needs, no matter what your fitness level. We have experts in every area from nutrition to physical therapy because we know a well-rounded approach to well-being is key to achieving all of your health and fitness goals.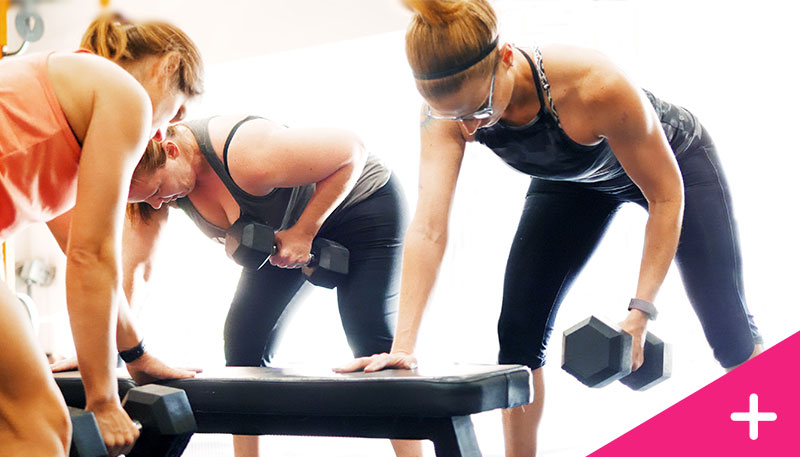 Training
Our training programs offer various options to meet your needs, including one-on-one Personal Training and Small Group Classes. Our workouts change daily and incorporate a variety of training modalities such as TRX, kettlebells, and more.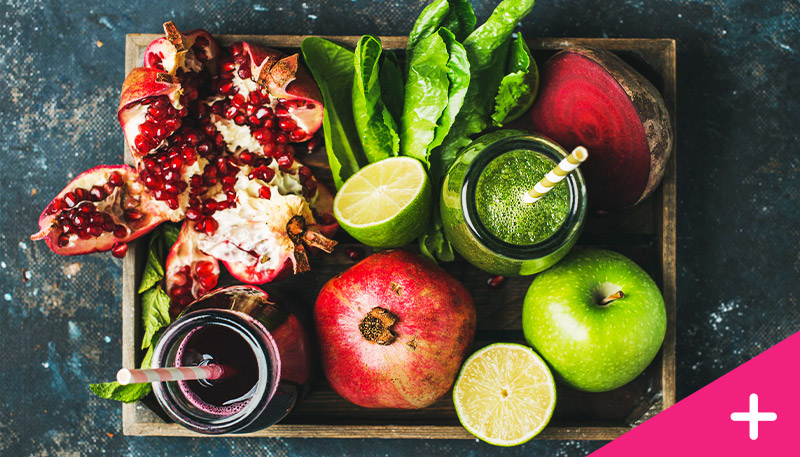 Nutrition Counseling
Optimal fitness and health are achieved by uniting physical fitness and nutrition. Why have one and not the other? Nutritional counseling is available to you whenever you need it. Our staff accommodates and guide you in the right direction.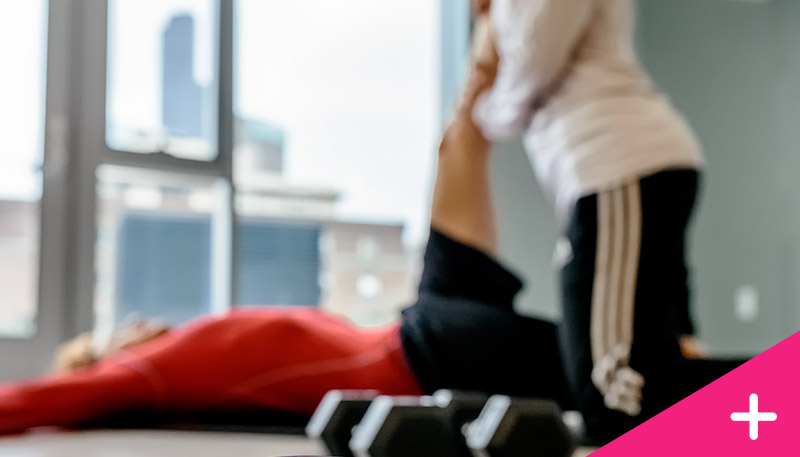 Physical Therapy
We believe training, nutrition, and physical therapy work cohesively. Our mission is to get you back to doing the activities you enjoy. Dr. Birgit Reher, with many years of experience, provides onsite care for a wide variety of musculoskeletal problems.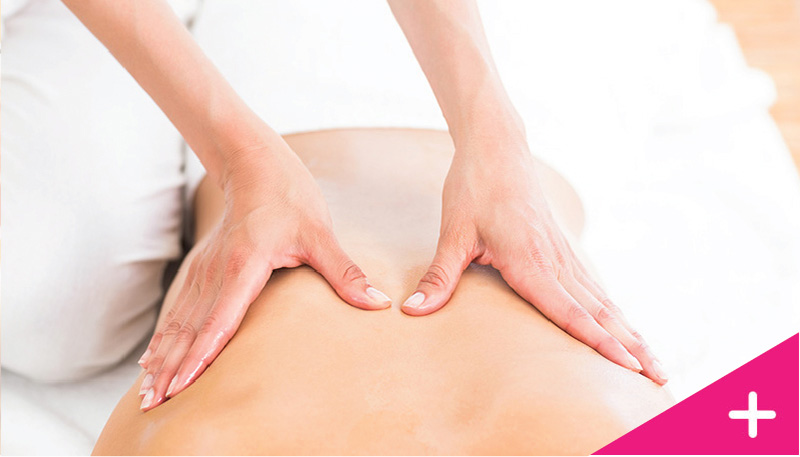 Massage Therapy
Experience the healing power of massage therapy.
Massage therapy can relax the body, calm the nervous system, decrease heart rate and blood pressure, relax tight or cramped muscles, improve range of motion, and much more.
COMING SOON
Download our FREE Guide that busts the "Myths about Strength Training for Women!"
What We've Been
Talking About
May 15, 2023
May is National Arthritis Month; a time to raise awareness and support for the millions of Americans living with arthritis. Arthritis is a common condition
[…]
April 8, 2023
Active people of all types can benefit from the expertise of a physical therapist. Athletes, weekend warriors, and people who work in physically demanding jobs
[…]
September 6, 2022
Arthritis is a chronic condition that causes inflammation of the joints. It can cause pain, stiffness, and swelling. The most commonly affected joints are the
[…]