Optimal Health
Starts With Nutrition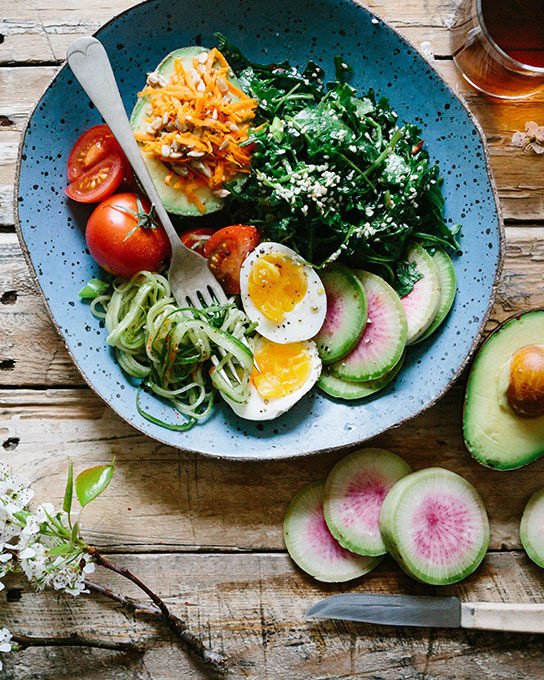 Nutrition Counseling & Accountability Coaching
---
Optimal fitness and health are achieved by uniting physical fitness and nutrition. Why have one and not the other? We're here to help. Nutritional counseling is available to you whenever you need it. Our Registered Dietitian, Erin Redgrave, RDN, LDN will guide you in the right direction.
Erin takes a non-diet approach to nutrition, and rather than subtracting foods, Erin focuses on adding in healthy foods to optimimize performance and help you meet your goals.
Initial Consultation - $120.00 / 60-minutes
Follow Up Sessions - $75.00 / 30-minutes
*A superbill can be provided for insurance reimbursement.
Get to know the boldest women's only gym in Durham!
Download our FREE Guide to Know What you Should Eat Before and After a Workout.