Optimal Health
Starts With Nutrition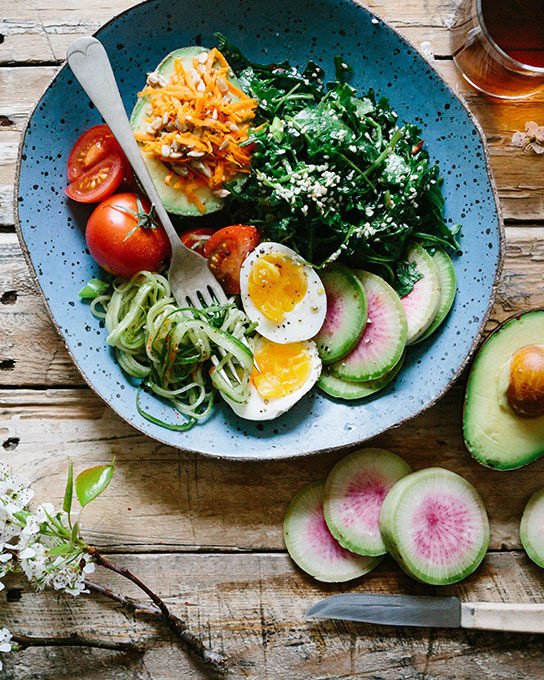 Nutrition Counseling & Accountability Coaching
---
Optimal fitness and health are achieved by uniting physical fitness and nutrition. Why have one and not the other? We're here to help. Nutritional counseling is available to you whenever you need it. Our Registered Dietitian, Lindsey Harrigan, MS, RD, LDN, will guide you in the right direction.
Lindsey takes a non-diet approach to nutrition and believes ALL foods should have a place in your life, free of guilt or shame. She utilizes motivational interviewing and realistic behavior modifications to help clients achieve their health and fitness goals. Additionally, Lindsey spends time helping clients recognize the impact of diet culture in their lives and working to improve their relationship with food to feel strong and confident in their bodies.
Initial Consultation - $120.00 / 60-minutes
Follow Up Sessions - $75.00 / 30-minutes
*A superbill can be provided for insurance reimbursement.
Download our FREE Guide to know "What you Should Eat Before and After a Workout."