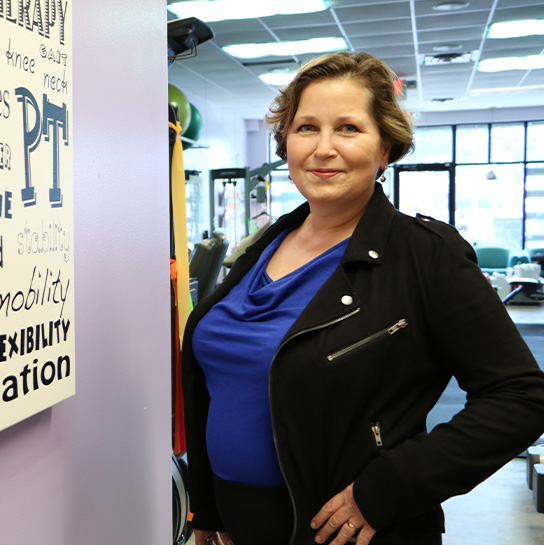 Dr. Birgit Reher

Owner/Physical Therapist
The most rewarding thing about what I do is helping women feel healthier and stronger, move better, and get back to doing the things they enjoy.
Many times, being a physical therapist means playing a detective. Clients frequently come in with problems that have developed from compensating for other underlying issues, such as old injuries. It's my job to figure out the root of the problem.
I love experiencing with my client that moment of insight where she becomes aware and fully understands why her body is having an issue, and that I can help her fix it, as well as give her tools to help herself. That brings me so much joy, even after 20 years of practice.
As an undergraduate, I received a Bachelor's in Nursing. After working as an RN for several years, I completed graduate studies to become a physical therapist at Dalhousie University in Halifax, Nova Scotia and later received a Doctorate in Physical Therapy from the University of Montana. I have worked in settings ranging from outpatient orthopedics to home health, geriatrics, and aquatics, and love working on resolving pain, restoring mobility, and improving balance.
When not working at Synergy, I enjoy hiking and backpacking, camping (including Prius camping), reading, gardening, cheering my husband on at soccer games, and having fun with my grandkids.
Katharina Reher

Owner/Operator
I love helping women I serve have "aha" moments concerning their health and wellness. After almost a decade in the health and wellness industry, I've discovered that many people consider only one part of the body and forget about the interconnectedness of the body as a whole. This thought process is something to contemplate when focusing on activity, or intake, or even gimmicky fad diets! It's incredibly rewarding to help make a concept "click" when I provide clarity and insight for clients.
My background includes a Bachelor of Science in Biology from North Carolina Central University and a personal training certificate from the National Academy of Sports Medicine. I have over seven years of personal training experience and 9 years of fitness management.
When I'm at home, I love spending time with my furry family! I have four cats: Felix, Pipey Piperton, Gilberto, and Bootsie Badass. I also trap and rescue feral kitties - to date, I successfully rescued over 50! Other than that, I love acrylic painting, playing drums, and eating baked goods.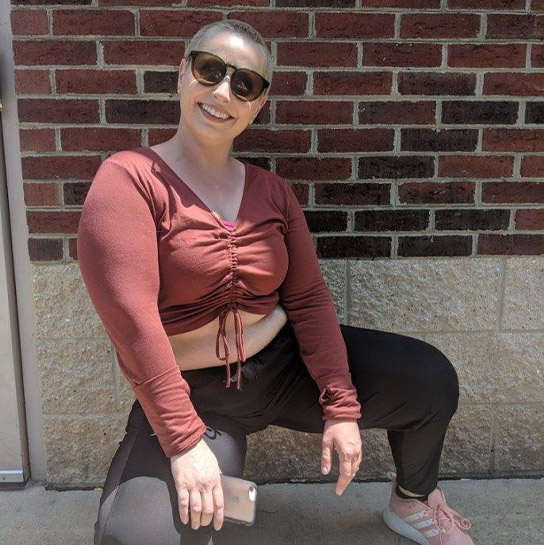 Zoe Dinkins

Training Manager 
I'm passionate about my life and work as an athlete. Each day I strive to lift heavier than the day before; one more rep, one more sprint, one more minute than the day before; always working toward an improved version of myself. There is a unique confidence and inner strength in being a physically strong woman.
Women consistently come up against societal pressures. Especially in the fitness world, they are underrated and scrutinized. I've been an athlete for nearly 12 years, playing volleyball from middle school through college. My goal is to break through barriers to women in the fitness industry, and working in a women-only gym is a perfect gateway for my purpose and passion.
I have an art degree and am currently on the path to becoming a personal trainer. My focus personally is on getting lean muscle and globally to help women and members of the LGBTQ community achieve their fitness goals.
Another passion of mine is walking and spending time in nature. Pigeon pose happens to be my all-time best stretch, especially after a long walk.
"The most important thing you can do on this planet is become the realization of your own imagination." - RuPaul
Taylor McNeil

Personal Trainer
With 12+ years of experience teaching various genres, I'm well-versed in the world of dance and have an in-depth understanding of how movement can positively influence physical and mental health.
From choreographing Winston-Salem State University's Omega Psi Phi Pageant to instructing students at Brand Performing Arts Center, I've had incredible opportunities to choreograph dance routines and coordinate group performances. As both a dancer and teacher, I've also witnessed how encouraging women and girls of all ages to tap into their creativity and pursue their passion for movement through dance can contribute to higher confidence in the studio and in their day-to-day lives. 
By catering to each dancer's experience through teamwork-building group routines and supportive one-on-one sessions, I aim to encourage them to unapologetically own their innate power, beauty, and strength. 
When I'm not in the studio, you can find me teaching little ones in my second-grade classroom, enjoying time outdoors, and working toward my own health and wellness goals!
"Take your time, but don't waste your time."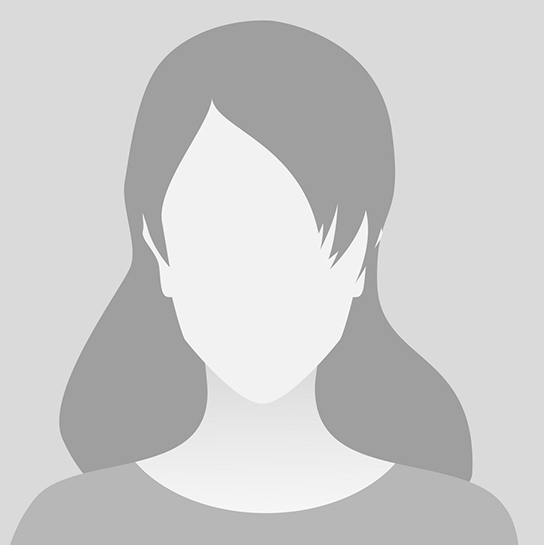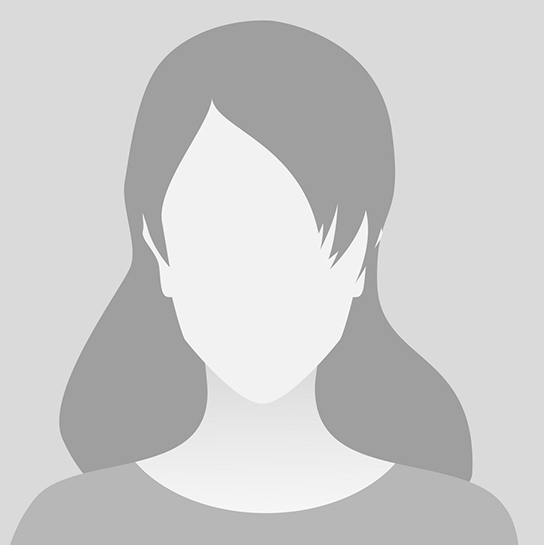 Emily Thompson

Personal Trainer
Since 2017, I've helped clients of all fitness levels achieve their goals with sustainable lifestyle changes.
Before becoming Duke University's Coordinator of Fitness & Wellness, I gained extensive experience working one-on-one with clients, leading group classes, and managing wellness programs with hundreds of participants. 
In addition to earning a Master's Degree in Health, Physical Education, & Recreation from Emporia State University, I am an ACE Personal Trainer and with multiple ACE certifications. I place education at the forefront of my programs and strive to stay up-to-date on the latest fitness trends by regularly participating in various workshops and conferences.
I believe in focusing on all aspects of physical and mental health, and by creating programs that motivate and empower women to lead healthier lives, I aim to help them see results, build confidence, and become the most joyful versions of themselves! 
If I'm not powerlifting, I'm most likely outdoors, enjoying activities that keep my body moving and my heart full.
"I am ready to face any challenges that may be foolish enough to face me." —Dwight Schrute
Hayley Cepeda

Personal Trainer
As an ACE-Certified Personal Trainer and a Nutrition Coach with certifications from Precision Nutrition and #Moderation365 Nutrition, I've spent the last 15+ years passionately encouraging others to pursue fitness in and out of the gym in fun, effective, and, most importantly, safe ways.
I aim to create sustainable training plans that drive results. By providing personalized feedback, instructing proper form, and helping clients implement wellness habits that relate to their goals and lifestyles, I hope to show them that a well-rounded routine will support their body, mind, and spirit.
From improving my own strength and mobility to helping other women push past their limiting beliefs to uncover their confidence, strength, and empowerment, I'm so grateful for every experience my fitness journey has brought me!
When I'm not reading up on the latest fitness trends, you can find me chasing my kids and dog around, enjoying a good book, or soaking up some sunshine during a relaxing walk.
"And the day came when the risk to remain tight in a bud was more painful than the risk it took to blossom." — Anais Nin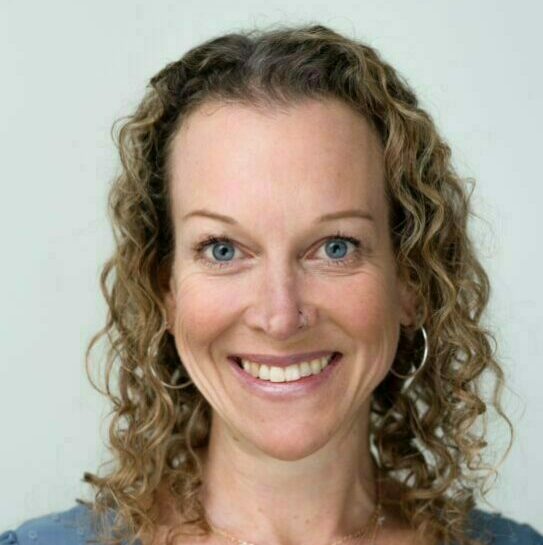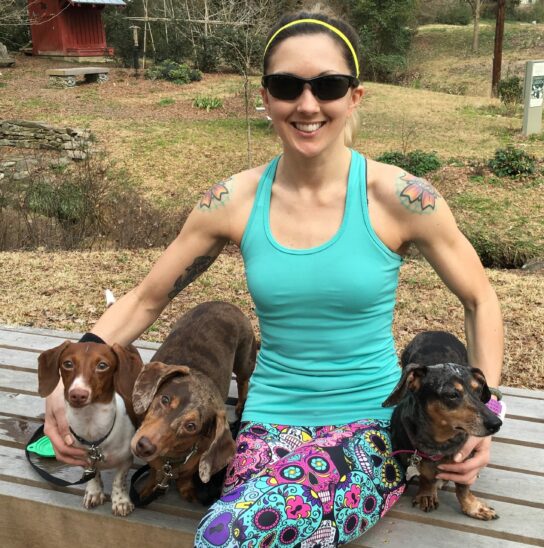 Kira Bishop

Personal trainer 
Shortly after graduating from college, I made the decision to pursue a certification in Exercise Science and Personal Training to become an ACE-Certified Personal Trainer, Group Fitness Instructor, and Health Coach.
For 10+ years, I've performed various roles in gyms and corporate settings, facilitating one-on-one training sessions, leading group classes, and coordinating fitness programs and events. However, no matter where or who I'm coaching, I strive to make maintaining regular fitness routines fun and accessible for all.
As a woman in fitness, I love working with women to smash the "women aren't strong" stereotype while helping them build the kind of physical strength and inner confidence they might not have known they were capable of.
Inspiring others to show up for themselves begins with showing up for yourself first. So, after my three pups and the promise of coffee get me out of bed each morning, I aim to set an example by consistently working to achieve my goals, too!
"You can have results or excuses. Not both." — Arnold Schwarzenegger
Join Our Fitness Community
Get started with your FREE class today.