Running Assessment
To Improve Performance and Form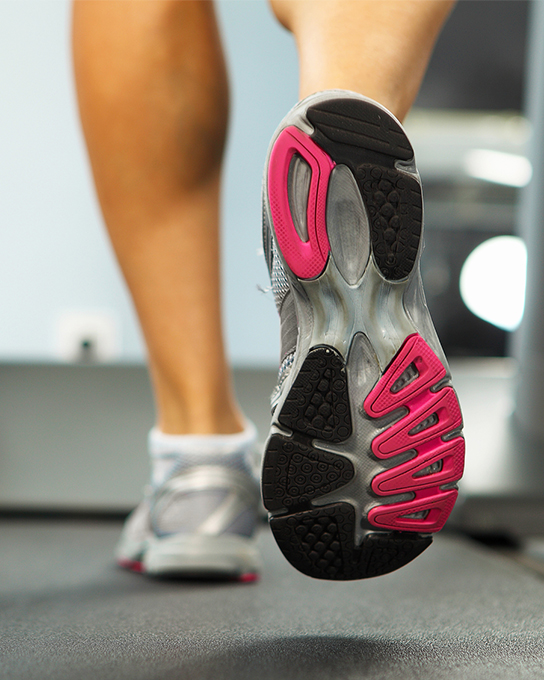 Running Assessment
---
Have you just started running and want to make sure you don't get injured?
Have you been running for a while but keep getting sidelined by injuries or nagging aches and pains?
Are you an experienced runner who is wondering how to improve your form or training results?
A Runner's Assessment can help!
Running assessments are ideal for runners who would like to better their overall performance and form, while also preventing injury.
By providing guidance in proper form, running assessments can reduce pain and risk of injury, and improve strength and performance.
What does it include?
Review of your running history, including distance, frequency, surface, footwear, injury history
Screening of your lower extremity and core strength, flexibility, endurance
Running analysis and video recording of treadmill running. We look at your side view and back view to gather information on your gait, body alignment, knee and foot positioning, and other factors to determine biomechanical risk
Based on our findings from all of the above, you will receive a demonstration in corrective exercises to address flexibility or identitify strength issues and other recommendations to help you reach your goals.
We will also schedule one follow-up visit to make sure that exercises and any other recommendations are working in moving you towards your goals.
We recommend a running assessment for all runners, whether you're a casual jogger or an experienced marathoner. The running assessment can help you understand how to run efficiently, avoid injury, and train successfully.
We would love to help you achieve your running goals.
Schedule a Runner Assessment Appointment
---
Get to know the boldest women's only gym in Durham!
Download our FREE Guide "7 Ways to Live with Less Neck & Shoulder Pain."