Insurance Benefit Programs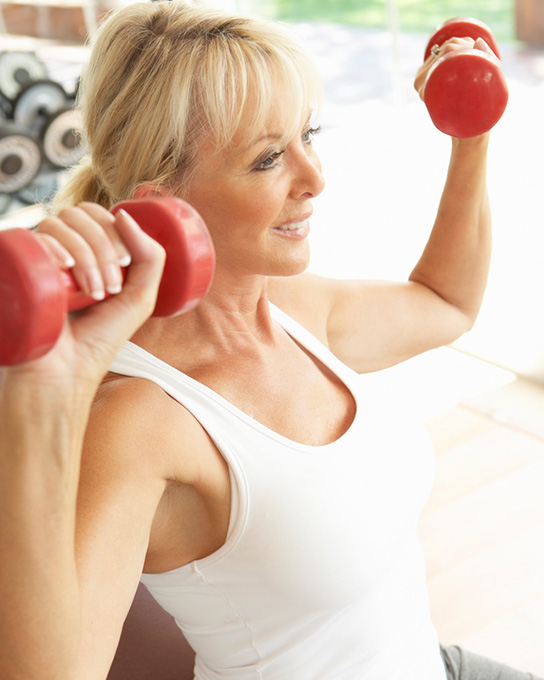 Insurance Benefit Programs
---
Synergy Fitness for Her is excited to participate in the following insurance benefit programs:
            Active & Fit Enterprise
             Active & Fit Direct
             Active & Fit Now
             Silver & Fit
             Renew Active
             Silver Sneaker
Members receive a free 1x weekly membership with registration in any of the above programs.
All memberships can be upgraded to 2x weekly or unlimited membership.
             2x Weekly Upgrade: $70 
             Unlimited Upgrade: $100
Download our FREE Guide to know "Myths about Strength Training for Women?"